After scoring an exceptionally nice Doctor puppet by Mary Edwards,
I decided I would reconfigure another doctor that I already owned,
into a policeman- which I sorely needed.
The Doc to be transformed was beautifully carved by Daniel Hanton
I didn't touch the paint on his head, just the hair and clothes.
(hope he doesn't mind
)?!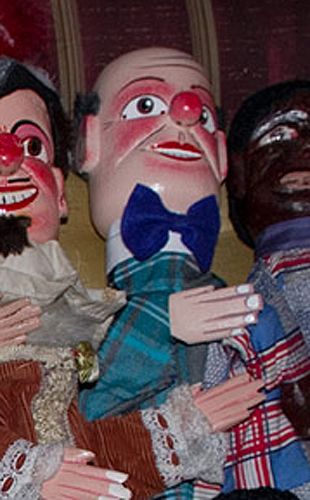 And here he is all dressed up for his new job!
I was lucky to get a nice badge for his hat from an ebayer in Florida (of all places).
This is the first time I've tried something like this, hope I did it the justice it deserves)?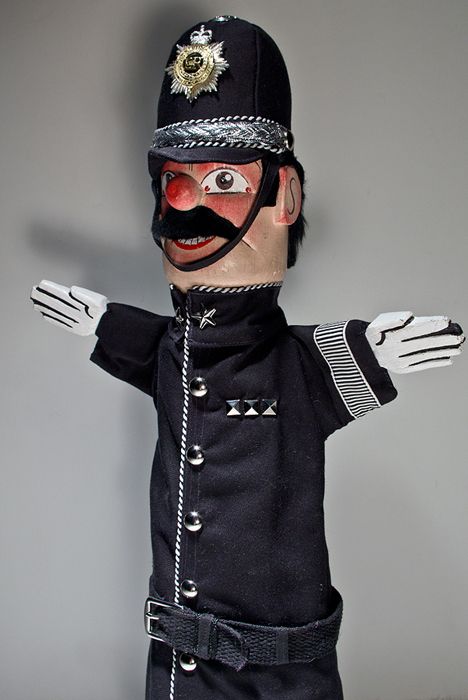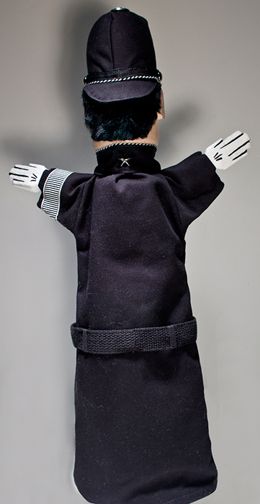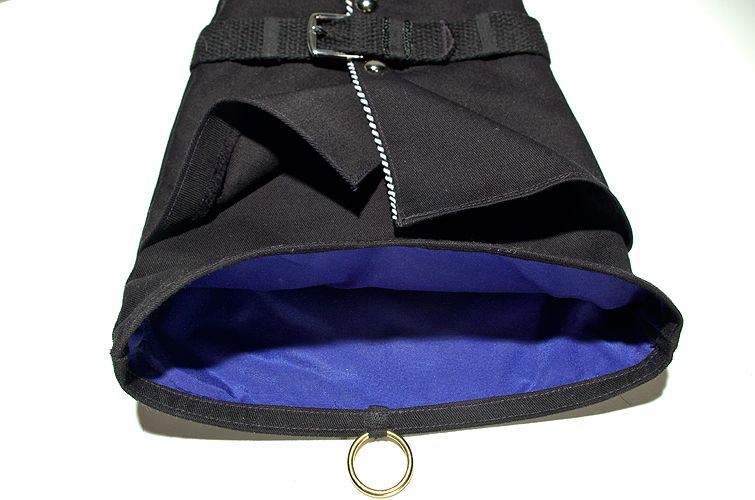 I also have a pair of boxers I want to embellish, but I wouldn't want to
drastically make them over if they were made by a known carver (I doubt that they were) so...
Here is a pic of one of them, and if anyone can identify the maker I would be most appreciative.